The Discontinuation of AVN Stars
Perhaps the title of this blog is a bit misleading. Rather than have a lengthy title, I wanted to grab your attention with an important announcement. As of January 1st, 2022 AVN Stars will cease its monetization features. You can read more about this here:
If you follow me on Twitter, you may have seen this information already. Do you remember my announcement about starting a Loyal Fans account and mentioning I didn't want to put all my eggs into one income earning basket? Now you see why. I'm currently having a sad chuckle to myself about a certain male creature. Shortly after my Loyal Fans announcement he attempted giving me business advice with a warning about, "spreading myself too thin". Not only was his, "advice" not asked for, but he was ultimately proven very wrong. If you aren't in the adult industry and you've not been asked for advice, keep your mouth shut and fingers off your keyboards. There's a lot behind the scenes many of us are privy to and can see coming. In this case, a few of us saw that AVN Stars wasn't making changes to comply with MasterCard's new regulations on adult content. The platforms making changes to adapt and evolve will stay viable. The ones that don't will fold. Regardless of how all of us feel, we need to pivot. If you want to be helpful, keep reading.
What does this mean for me, Mistress?
If you've purchased credits on AVN Stars to subscribe, tip, purchase videos, and/or open PTV content; use them as soon as possible! Creators have to wait 7 business days for funds to go from, "pending" to "available" for withdraws. From the information available at the time of this blog, the cut off for payments to creators is midnight, December 31st EST. To ensure I actually receive your generosity(get paid), use your credits now!
I mentioned earlier the title of this blog is a bit misleading. While video purchases, opening PTV content, subscribing, and tipping won't be possible after the 31st of this month; free content will still be available. From my current understanding, AVN Stars will be like Twitter-another social media site where you can view free posts. If it doesn't get shut down completely, this will be a good option in case the proverbial shit hits the fan for Twitter. Only time will tell. I don't want to speculate too much, but want to inform you of how I intend on using AVN Stars after the 31st.
I urge you to start a Loyal Fans Account This is where I will continue to post my slick, shiny, and debauched FemDom content! Of course I put the really good stuff behind a paywall to reward my loyal subjects. This is also where you can tip(tribute) to show your appreciation, book cam sessions, buy videos, open PTV content, and carry on paid text conversations with me. As with any online platform, DO NOT discuss face to face sessions. This is how platforms get into hot water and start having problems. If you specifically want to discuss face to face sessions with me, email is the way to go about it. Showing your appreciation for my time in reading your emails and responding through tips(tributes) on Loyal Fans is encouraged and welcomed. Hint: I prioritize responses to those who are continuously generous.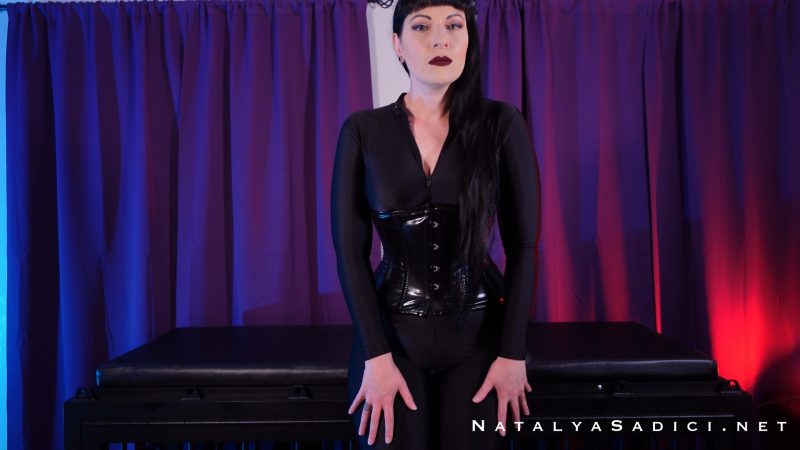 I look forward to seeing you amidst my Loyal Fans followers and subscribers!
http://natalyasadici.net/wp-content/uploads/2014/02/Natalya_Promo_2015_005.jpg
4200
3402
Natalya
http://natalyasadici.net/wp-content/uploads/2018/07/Natalya-Sadici-Header-Logo-2M.png
Natalya
2021-12-03 19:41:13
2021-12-03 19:41:13
The Discontinuation of AVN Stars